Making Insurance Simple
Count on our experienced and friendly agents to explain the insurance process and sort out the confusing issues for you.  Request a quote or call us at 513-984-5565 for better savings and better coverage for you and your entire family. We are your personal insurance advisor.
The Morrissey family, formerly with Camargo Insurance, Ries Insurance of Blue Ash, OH, and Winter Insurance joined together to form MRW Insurance.  Although the name is new, the staff and agents have been in the independent insurance business for over 40 years.
Contact MRW Insurance for more information. Give us a call at 513-984-5565.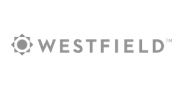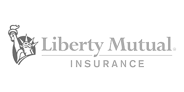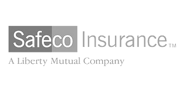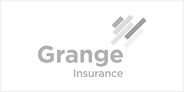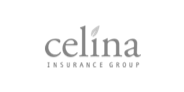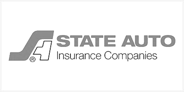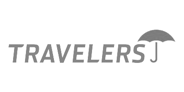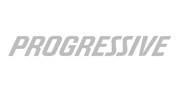 Over 100 Years of Experience
Our Agents are Here to Help
Your insurance needs will be analyzed and matched against the best deals available by our experienced and friendly agents. All that is disclosed will be kept confidential. By choosing from a variety of insurance companies, we can personalise offers and deliver the solution that is best suited for your needs.
READY TO GET STARTED?
70% of our clients have received better coverage for less money through this business model.